The Unit for Open Distance Learning was established in 2012 with the vision to provide, through open distance learning, access to increasing numbers of students, to quality education programmes, by means of ongoing effective support and appropriate technology.
What is Open Distance Learning?
Open distance learning refers to a delivery mode and teaching and learning approach that focuses on increased access to education and training where barriers caused by time, place and pace of learning are eliminated.
How does it work?
Classes for students by lecturers/facilitators are presented through interactive whiteboard sessions. Students who cannot attend these lessons are able to download the lecture recordings which are made available after the class. Certain programmes have been developed for interactive online learning and are offered through the e-learning environment called eFundi.
Stats
Registered students: 14 364
Learner Support Centres: 83
meet the executive commitee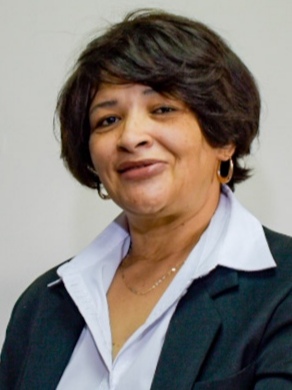 Dr Joany Fransman
Acting Director: UODL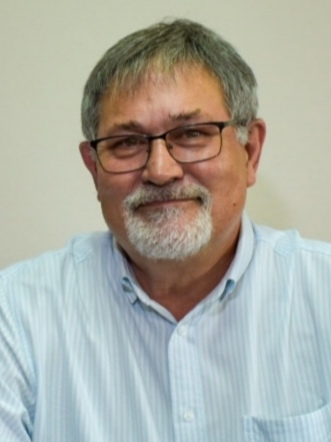 Dr Almero Kok
Director: SALA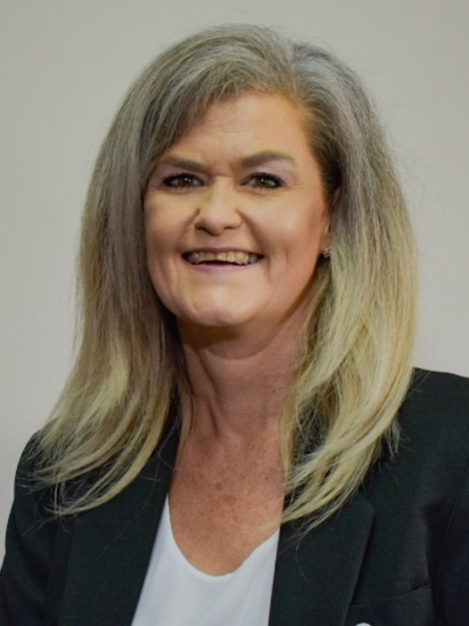 Dr Susan Greyling
Academic Manager: Education
Mrs Khumo Shopo
Academic Manager: Health Sciences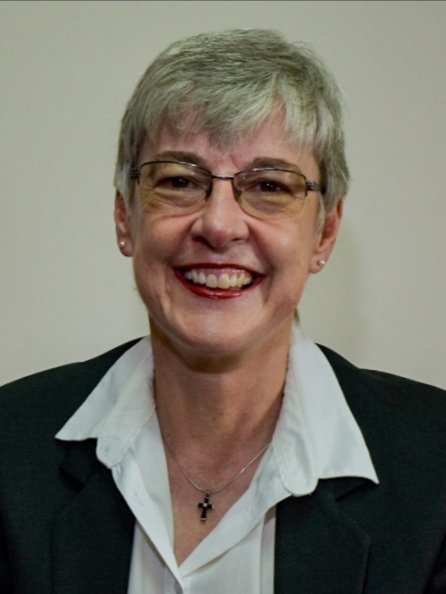 Dr Petria Theron
Academic Manager: Theology
Mr Philip Malan
Acting Academic Manager: Natural & Agricultural Sciences, Law and Engineering
Mr Ben Schutte
Acting Manager: Quality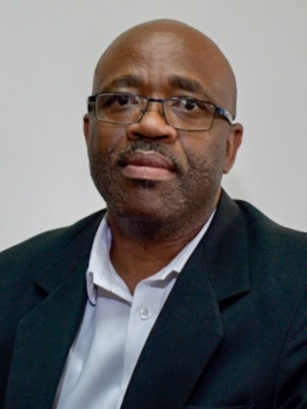 Mr Zanele Jack
Manager: Learner Support Centres (LSCs)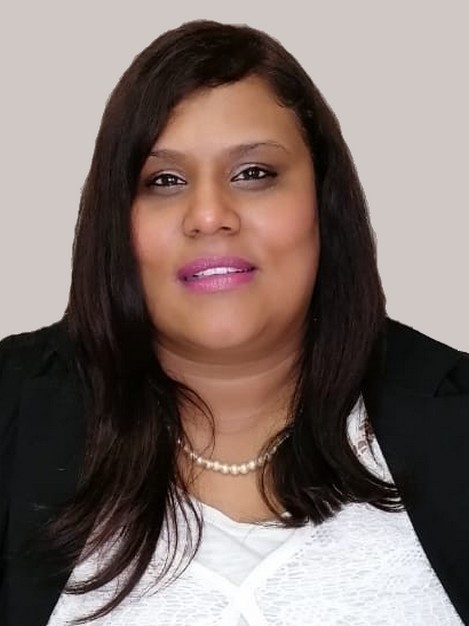 Ms Zanobia Kanjee
Acting Manager: e-Learning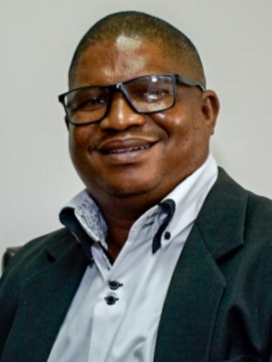 Mr Motlatsi Mojahi
Acting Manager: Projects & Tender Management